Jia Hui
told me that he has been accepted to not one but TWO Ivy Leagues, and is leaving in four months time.
I am so proud of him. Here's a nineteen year old, who I knew one day, would rock the world. Maybe he already has.
Take care dear friend. We'll miss ya.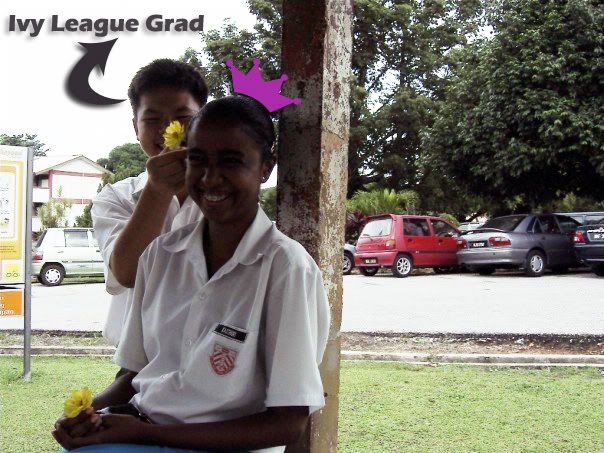 Edit: He's in NST today! Read about it
here
.